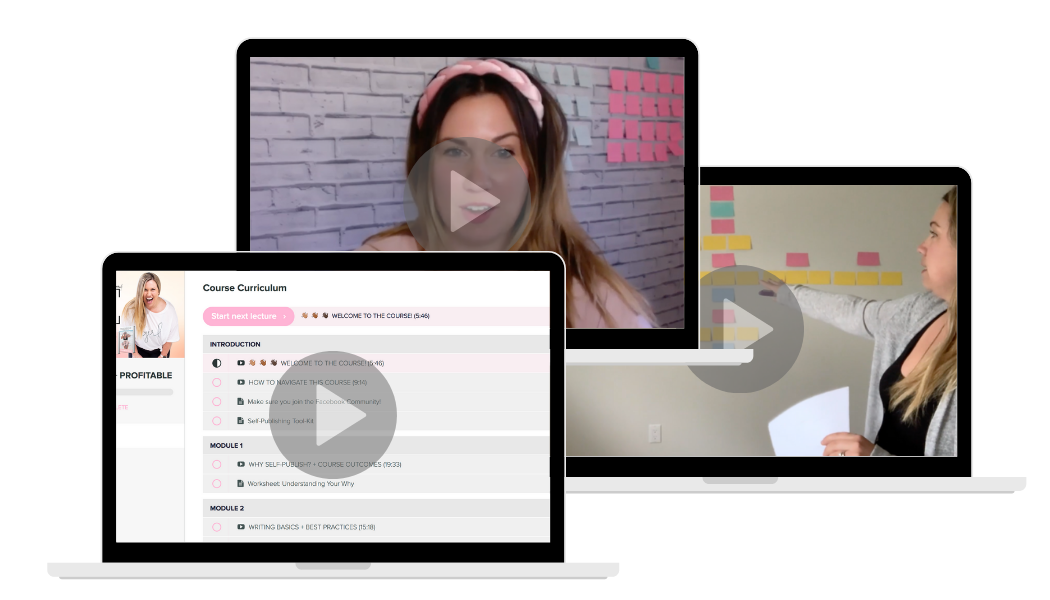 10+ hours of comprehensive video training modules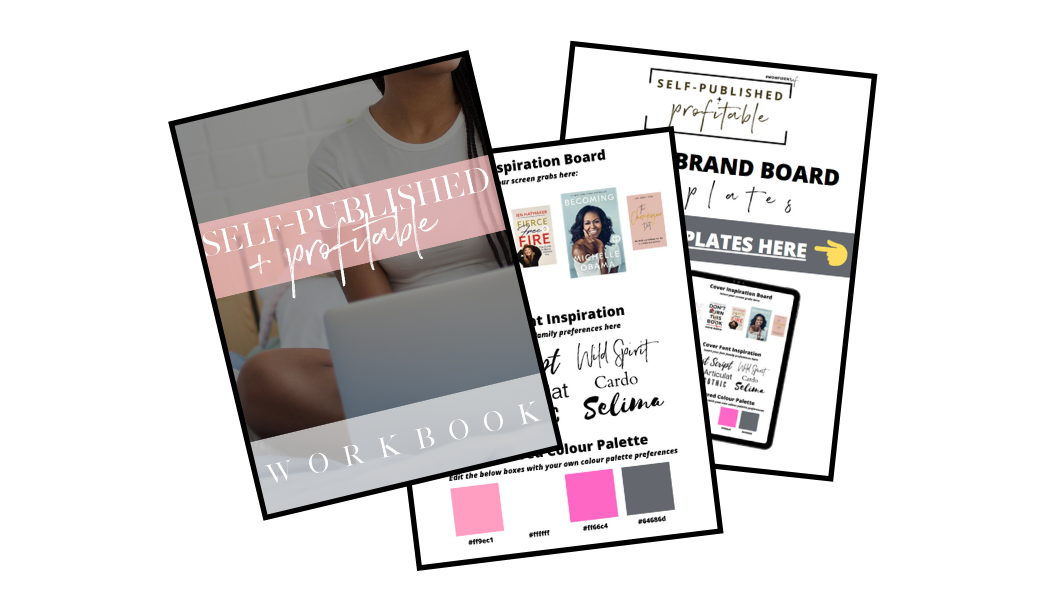 Essential workbook, worksheets, and done-for-you templates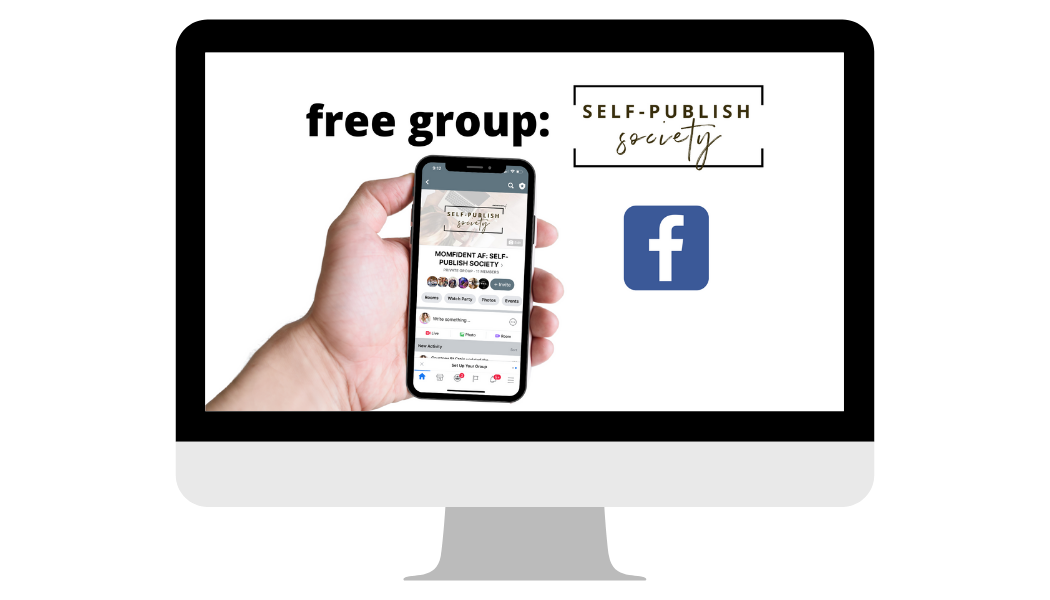 Private support community for Q+A and additional guidance
Hi, I'm Courtney!
I'm an Author, Podcast Host and Producer, Publishing Coach and Boss Mama, dedicated to helping women become published authors!
I've been a writer my entire life, but didn't truly believe I could become an author until 2017. As a young aspiring author, the only representation of authorship I saw reflected in mainstream media involved pitching manuscripts to high-end publishing houses, getting rejected 2485473 times, and then giving up.
NO BUENO. I decided to pick myself, publish myself, promote myself... and I'm so glad I did!